I enjoy working with Software Development, not because it's only my livelihood, but it is also my hobby. When you meet people with positive attitudes and experience in the field, there is always a positive influence on both technological and personal development.
Who Am I
A Fullstack developer and IoT solutions architect with an unbridled passion for software development, I 'have been an integral part of numerous renowned IT companies for over 2 decades.
Leveraging my expertise in business, technical and project management, I've worked with some of the best minds in the field on full scale projects.
I have recently ended my Masters Degree in Software Engineering at IT University in Copenhagen. This, I believe, will help further hone my skills as well as fulfill a long-cherished dream of mine.
Area of Interest
Areas where I put my energy on is Software development using C# backend/.NET stack, Cloud solutions, CI/CD, Research and Development in IoT (Pervasive projects, IoT solution and architecture), Asset Tracking and Locations Systems, Decentralized computing and Machine learning stuff.
All that said, I love creating new software, solve challenges and learn new stuff.
Goals and Vision
My Short term goal with in couple of years is to become Lead Developer and Architect.
Middle term goal is to become CTO where I can use my technological, life and business knowledge and experience.
Long term goal to become investor, technological and business partner for businesses and new startups.
It is my ultimate wish to have Freedom WITH responsibility in my future jobs.
Spare time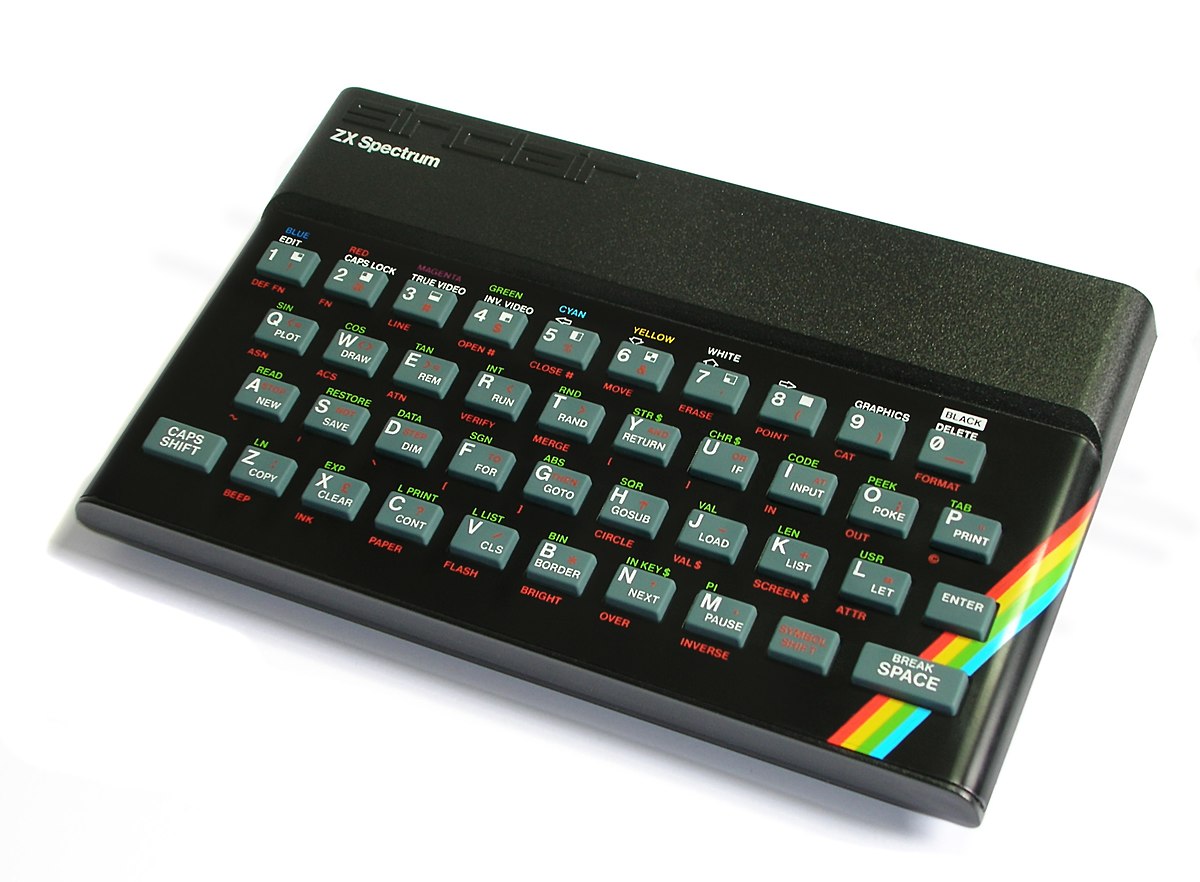 In my free time I do different programming related stuff (Github), participate in Stackoverflow.com, review some of the cool books from (Manning publisher), Read books, Amateur Photographing, Build new smart-home cloud based IoT project (more details coming in future) in cloud and of course maintain my personal web site ITBackyard when time allow.
I have many ideas, I try to keep the balance of my spare time so I have time to my supportive Wife, Three kids and family.
Contact me
Questions or suggestions? I'm on Twitter @maythamfahmi and Github (maythamfahmi). Of course, you are welcome to send me an email maythamfahmi @ itbackyard.com.
If you like to read more…
Recent successful projects
Leveraging my extensive knowledge within electronics, web development, software engineering, pervasive computing with business and project management skills, I have successfully undertaken numerous projects. The most recent which include:
Component development for Noitso A/S
Noitso A/S provide services and develop solutions like credit scoring for financial sector.
IELS: Indoor Equipment Location System
A Master Thesis research project about Indoor Asset Localization and Tracking using iBeacon and Android phone as crowed sensing.
GuideBelt: Bluetooth-based Indoor Navigation for the Visually Impaired
A research project in coordination with Alexandra Institute and Ibos. This project involved the creation of an indoor navigation system for the visually impaired using Bluetooth and mobile technologies. The project involved elements of Bluetooth signal analysis and processing; Android development and usability engineering.
WET extractor for IT University while I was Teaching Assistant
A little software to download and extract up to 9Tb data and parse the content including filtering process. The software will generate a file that can be used for search engine. This little software was made for Programming Workshop while I was Teaching Assistant in IT University.
Work experience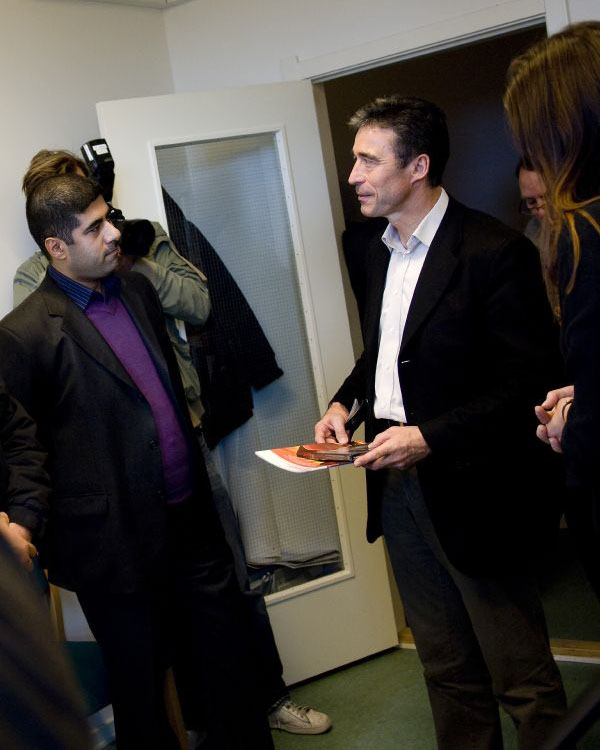 Here is a list of my recent work experience:
Backend Developer .NET stack, Noitso A/S (Oct. 2017- present)
Teaching Assistant, IT University of Copenhagen (Aug. 2016 – June 2017)
Freelance Web Developer beside my study, UpWork (Jan 2013 – June 2016)
You are welcome to learn more by visiting my LinkedIn profile https://www.linkedin.com/in/maythamfahmi/ or contact me.
EDUCATION
Master's Degree in Computer Software Engineering, IT-Universitetet i København (2015 – 2017)
Bachelor's Degree in Web Development, KEA – Københavns Erhvervsakademi (2013 – 2014 )
Apprenticeship degree in Electronics Mechanic, Frederiksberg Tekniske Skole (1992 – 1995)
IT programming courses, Niels Brock Copenhagen Business College (1990 – 1992)