I enjoy working with software development, not only because it's my livelihood, but it's also my hobby. When you encounter people with positive attitudes and experience in the field, this always translates into a positive influence on both technological and personal development.
Short resume
A passionate Software Developer living and working in Copenhagen with mainly focus on C#/.NET Development.
Leveraging my expertise in software development, project management and business part if required. I've worked with some of the best minds in the field on full-scale projects.
Contributed as system developer to multiple award winning H. C. Andersen The Steadfast Tin Soldier  short animation.
Has Improved processes in TRUEMAX academy resulting in achieving a recognition to become European 7th best 3D school and world 5th best Digital Art school.
As co-founder and CTO Launched and build two successful businesses TRUEMAX academy and MocapHouse project.
Leisure time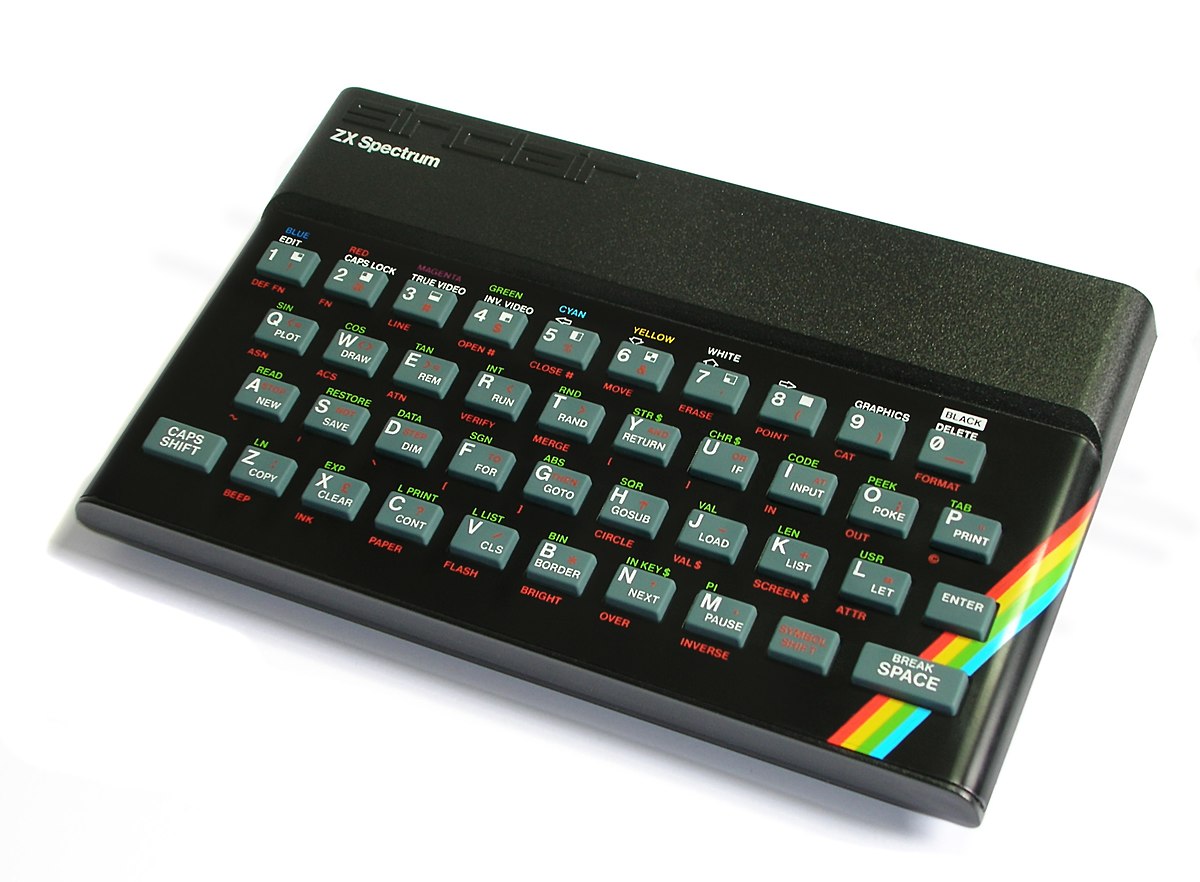 In my leisure time I do different programming-related stuff (Github), participate in Stackoverflow.com, build a new smart-home cloud-based IoT project and of course maintain my personal website ITBackyard when time allows.
Contact me
Questions or suggestions? I'm on LinkedIn and Github (maythamfahmi). Of course, you are welcome to send me an email: maythamfahmi@itbackyard.com.
If you´d like to find out more…
Recent successful projects
Leveraging my extensive knowledge within electronics, web development, software engineering, pervasive computing with business and project management skills, I have successfully undertaken numerous projects. The most recent among them include:
Full Identity Provider Solution for Client
I have spent some time building a full identity provider solution based on Identity Server 4, with implicit oidc-client for JavaScript, MVC and React JS based Clients.
I have also beside that worked on existing Identity Server 4 Admin UI and implemented with the above mentioned solution.
Services Development for Noitso A/S
PSD2 on going.
AKS Open
PEP (Politically Exposed Person) component
Geomatic component and API on going
eSkat upgrade v2 and v3
KMD tinglysning/bbr component
Internal developed Monitor service software and API
This includes maintenance, upgrades and developing new features
Served customers such as Hi3G, Oister, JyskeFinans, Telenor, UnoX, Simbo.
Noitso A/S provide services and develops solutions like credit scoring for financial and bank sector.
IELS: Indoor Equipment Location System
A Master Thesis research project about Indoor Asset Localization and Tracking using iBeacon and Android phone as crowd-sensing.
GuideBelt: Bluetooth-based Indoor Navigation for the Visually Impaired
A research project in coordination with Alexandra Institute and Ibos. This project involved the creation of an indoor navigation system for the visually impaired using Bluetooth and mobile technologies. The project involved elements of Bluetooth signal analysis and processing, Android development and usability engineering.
WET extractor for IT University during position as Teaching Assistant
Software to download and extract up to 9Tb data from Amazon S3 and parse the content including filtering process. The software will generate a file that can be used for a Search Engine. This software was made for Programming Workshop during a position as Teaching Assistant in IT University.
Work experience
Few links of work samples. You are welcome to learn more by visiting my LinkedIn profile https://www.linkedin.com/in/maythamfahmi/ or contact me.